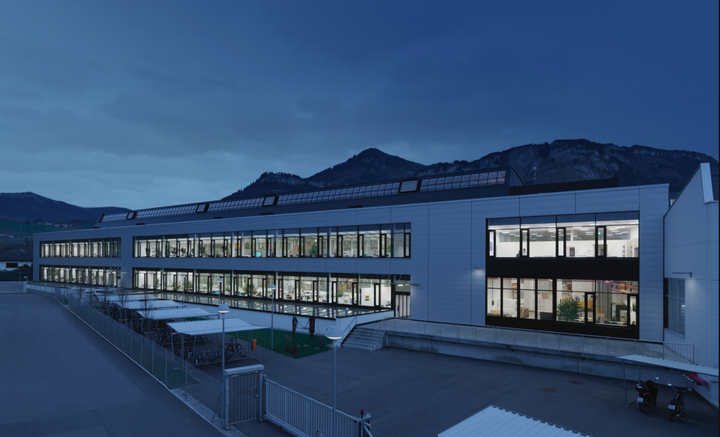 Zumtobel Group AG
Höchsterstr. 8
6850 Dornbirn
Austria
Please select your country and we will provide you with the right contact information.
Albania
Australia
Austria
Belgium
Bosnia and Herzegovina
Bulgaria
Canada
China
Croatia
Cyprus
Czech Republic
Denmark
Finland
France
Germany
GKAM
Greece
Hong Kong
Hungary
Ireland
Italy
Kosovo
Latin America
Luxembourg
Macedonia
Malta
MEIA
Montenegro
Netherlands
New Zealand
Norway
Poland
Portugal
Romania
Russia
Serbia
Singapore
Slovakia
Slovenia
Spain
Sweden
Switzerland
Turkey
United Kingdom
United States
Please select from our service offer
After-Sales Services
Connectivity Services
Digital Services
Emergency Services
Finance Services
Turnkey Services
Your message has been successfully sent
For questions about being or becoming an investor, feel free to get in touch directly.
For more detailed information on a vacant position, on education or on working at Zumtobel Group in general, please contact us by e-mail:
[email protected]
For questions about sustainability or corporate responsibility, feel free to get in touch directly.
Mario Wintschnig
Manager Corporate Responsibility
Tel. +43 664 80892 3101
[email protected]
TECHNICAL QUESTIONS AND SUPPORT
Our webmaster will be happy to provide support if you have any technical questions in connection with our website:
[email protected]
TECHNICAL QUESTIONS AND SUPPORT
We attach utmost importance to the protection and security of your data, regardless of whether you are a customer or visitor to our website. We therefore undertake to protect your privacy and to treat your data confidentially. At this point we would like to inform you of the specific personal data of yours that are collected in relation to your visit to this website and for what purposes they are used.

I. Data controller
This website is operated by Zumtobel Group AG, Höchsterstrasse 8, 6850 Dornbirn, Austria, FN 62309 g, which is also the data controller within the meaning of the EU General Data Protection Regulation (hereinafter referred to as "GDPR").
No data protection officer has been appointed by the data controller since the legal requirements for mandatory appointment are not met.
However, inquiries regarding data protection and the use of your personal data can be sent to the following e-mail address and will be handled by us in accordance with the legal requirements: [email protected].

II. Data used / processing purposes / retention period

The categories of data we use and the purposes pursued through the use of this data are described below. As far as possible, you will also find information on the storage period of the respective data.
Each time this website is accessed, access data is stored in a log file, the server log. The data record stored in this log file contains the following information: Date and time of access, IP address, session ID, accessed website, name of the website from which the website was accessed and information about the browser used.
We evaluate these log files only in the event of misuse of our website. We reserve the right to subsequently check the log files of those users about whom there is a concrete suspicion of using our website in violation of the law and/or the contract. In general, we cannot attribute these data to a specific person. Should such an attribution be possible, we will only use these data in cases where there is a corresponding legal basis (weighing of interests in individual cases).
If you register on our website or for our web shop, we will record the master data you provide (in particular, your name, salutation, telephone and fax number, e-mail address, language of correspondence, industry, department, web shop access data) and use it on the basis of the relevant user agreement. In addition, you will be assigned an internal customer number and one or more contact persons in our company. These data are used by us in order to provide the web shop and to support you, as a customer or interested party of our company. As a rule, such data will be stored for six months after use of the web shop (erasure of the customer account) ends.
If you place an order in the web shop, we will collect any additional delivery addresses for this purpose and other data provided by you that are necessary for the processing of the order. We store such data for up to six months after the end of the customer relationship.
If personal master data or order data are also used in our accounting system, such data will be stored until the end of the prescribed periods (generally 7 years in Austria) on the basis of the statutory retention obligations applicable to us.
If you have given us your consent during registration or at a later time, we will use the data resulting from your use of the web shop or the website, such as the web pages you have accessed, the time spent on individual web pages and the products you have viewed as well as your previous demand interests, in order to optimise customer service and to be able to provide you with customised information. These data will be stored until you revoke your consent for the use of your data.
If you have agreed to receive a newsletter, we will use your name and e-mail address, your gender, address, company and industry sector, as well as language, for the delivery and personalisation of such a newsletter. These data are used for the duration of the subscription to the respective newsletter.
If you are one of our customers, we use your master data on the basis of our legitimate interest in direct marketing purposes and may invite you to events in your area.
If you have given your consent to the processing of your personal data, this consent can be revoked by you at any time. You can declare a revocation in writing or by e-mail to [email protected].

III. General principles for processing personal data
We comply with the statutory data protection regulations without restriction.
The data protection regulations of the European Union and the national laws derived from them apply to the storage, processing and use of personal data. The legal basis for the processing of the respective personal data can be seen from the above list.
In some cases, personal data may be provided to processors, if they offer sufficient guarantee for a lawful and secure use of data and if they contractually undertake to comply with the principles described in this privacy policy and the statutory regulations.
We reserve the right to transfer personal data to other companies in the context of restructuring or company mergers if they also undertake to adhere to the principles of action described here and are either based in the European Union or in a third country with adequate data protection.
If you actively choose to use the social networking functions offered on our website, personal data may be transferred to the respective external providers of these social networks. You will find detailed information on this in Section V. below.
We also reserve the right to pass on personal data to third parties if we are forced to do so by law, by a judicial decision by the court of competent jurisdiction or by an order of the competent authority, or if we are forced, as a result of actions or omissions on your part, to have our rights, our property or our assets protected or enforced by the competent authorities.
In the procurement of data, we restrict ourselves to what is necessary and reasonable.
If we collect personal data, we will explain to you in each case for what purposes we use the data.
In individual cases, we only collect personal data to the extent necessary to achieve these purposes. If further use of personal data is no longer necessary, the data will be deleted.

IV. Recipients and recipient categories of data

In connection with the operation of this website or the web shop, the following processors are acting on behalf of the data controller:
Hosting provider website: Zumtobel Group AG
Provider web shop: Zumtobel Group AG
In addition, we refer to the explanations in Section IX., which describes in detail the use of your data by social networks.
In addition to the recipients specifically mentioned, other processors may also be consulted in the future in connection with the provision of this website and the web shop (e.g. hosting providers, shop operators).
A transfer of data to group companies is carried out based on any consent granted to the recipients named in the consent.
V. Links to external websites

Our website contains so-called hyperlinks to websites from other providers. In these cases, you will be directly forwarded from our website to the websites of the other providers. You can recognise this by the change of the URL in the address bar of your browser, among other things.
We cannot assume any responsibility for the confidential handling of your data by such providers, as we have no influence on whether the other providers comply with the data protection regulations. Please refer to the websites of these providers directly for information on how they handle your personal data.
VI. Security measures to protect your data

To protect your data, we have taken special technical and operational security measures which are regularly reviewed and adapted to technological progress.
However, we would like to point out that due to the structure of the Internet, it is possible that the rules of data protection and data security may not be observed by other persons or institutions that are not within our area of responsibility.

VII. Your rights in relation to the data used

If and insofar as we use personal data concerning you, you are entitled to the following rights in particular with regard to such data:
Right of access to information (Art 15 GDPR): You may at any time request information as to whether and which personal data concerning you are being used by us, for what purposes the data are being processed, where the data originate, to which recipients the data may be transmitted and how long such data are stored by us.

Right of rectification (Art. 16 GDPR): If you discover that personal data concerning you are inaccurate, you may request the rectification of such data at any time. If data are incomplete from your point of view, you can also request that data be supplemented.

Right of erasure (Art. 17 GDPR): If you believe that the use of your personal data is no longer necessary or that it is carried out without a sufficient legal basis or is unlawful for other reasons, you can request the erasure of these data.

Right to restriction of the use of data (Art. 18 GDPR): Instead of erasure of data, you can also demand restriction of the use of data, if data are used unlawfully. In particular, you can also demand such a restriction of the use of data if you dispute the accuracy of data or have lodged an objection to the use of data

Right to data portability (Art. 20 GDPR): With regard to personal data that you have provided yourself and that are used on the basis of a contract or consent, you can demand that these data be made available to you in a structured, common and machine-readable format. You may also request that this data be transferred directly to another data controller.

Right to file a complaint with a supervisory authority (Art. 77 GDPR): If you believe that your rights have been violated in relation to personal data concerning you, you have the right to file a complaint with a supervisory authority. In particular, you may contact the supervisory authority responsible for your place of residence, your place of work or the place where the suspected violation occurred. In Austria, the responsible supervisory authority is the Austrian Data Protection Authority, Barichgasse 40-42, 1030 Vienna.
Separately, we would like to point out your right of objection (Art. 21 GDPR): If reasons arise from your particular situation which make the use of your personal data, which we use on the basis of a legitimate interest, impermissible, you have the right to object to such use of data. If your personal data is used for direct marketing purposes, you have the right to object in any case.
If you have any questions or are unclear about your rights regarding your personal data, you can contact us at any time at the following e-mail address: [email protected].

VIII. Changes to the data protection policy

Since changes in the law or changes in our internal company processes may make it necessary to adapt this data protection policy, which we reserve the right to do accordingly, we ask you to read this data protection policy regularly.

IX. Cookies

We use cookies on our website to enable the use of certain functions of the website, to analyse how users use our website and to provide certain third-party services.
These are small text files that are stored on your computer. Most of the cookies we use are deleted from your hard drive at the end of the browser session (so-called session cookies). Other cookies remain on your computer and enable us to recognise your computer during your next visit (so-called persistent cookies). In addition, cookies from third parties are also used on our website.
You can prevent the storage of cookies by adjusting your browser settings accordingly. However, we would like to point out that in this case, you may not be able to use all functions of this website to their full extent.
If you do not wish our cookies to be stored on your computer, please deactivate the storage of cookies in your browser for our website or set your browser so that cookies are generally not stored on your computer. You can also use your browser to delete cookies that have already been stored.
We have no influence on the further processing of the personal data collected by the respective operators. Furthermore, it is not possible for us to determine the extent to which, where and for how long the data is stored by the social networks, the extent to which the social networks comply with existing deletion obligations, which evaluations and links to the data are carried out by them and to whom the data is passed on by the social networks.
Deactivating the use of cookies may require a permanent cookie to be stored on your computer. If this cookie is subsequently deleted by you, you must perform the deactivation again.
The following categories of cookies are used on our website:
I. Session cookies
To make it easier for you to browse our website, we use a so-called session ID (session identifier), which is assigned to each visitor at the beginning of each use of our website. This session ID is used by our server to recognise you or your computer/browser as the same visitor, even though your IP address may have changed in the meantime. This session ID enables the assignment of several related requests of a user to one session. The session ID cookie we use is only valid until the end of a session. It is automatically deleted when you close your browser.
II. Persistent cookies
We use the Pardot Marketing Automation System, a special software for collecting and evaluating the use of a website by website visitors and for sending marketing communication (newsletters, event invitations, etc.). When visiting this website, Pardot captures your click path and creates an individual usage profile using a pseudonym. For this purpose, cookies are used, which allow recognition of your browser.
However, you can deactivate the creation of pseudoymised user profiles at any time by configuring your Internet browser so that cookies of the domain "pardot.com" are not accepted. However, this may result in some limitations in the features and usability of our offering. In order to provide you with an offer or product information that is as interesting as possible and to the extent your consent to it, it is possible to merge your personal data with the data of the pseudonymised user profile via the set cookies, if you – for example by ordering a newsletter or completing a form – provide personal information. You may opt-out to this use of your personal information, such as name and address information, in writing an email to [email protected] or by clicking the unsubscribe link in any newsletter or other marketing communication at any time. You can revoke your consent at any time with effect for the future.
Newsletters sent with Pardot contain so-called web beacons. These are small graphics that allow user behaviour, such as opening and reading emails and clicking links to analyse. This allows us to make our content more relevant and interesting to you.

Last updated: October 2022
Please read these conditions of use carefully. Unfortunately, we are compelled to request you for legal reasons to leave our Internet pages if you cannot observe these rules. The same applies if you are subject to a law (for example on account of nationality, residence or place of stay) which forbids the use of or visit to these Internet pages or parts of them.
Intellectual property
Except for references expressly to the contrary, all data, works, inventions, designs, concepts, ideas and other elements of these Internet pages (hereinafter called "Intellectual Property") belong exclusively to Zumtobel GmbH, A-6850 Dornbirn (hereinafter called "Zumtobel") or a company within the Zumtobel Group, or a third party licensing Zumtobel or the Zumtobel Group. Any use of the Intellectual Property including for personal purposes, is prohibited. Excepted from this, is personal, non-commercial viewing of the Internet pages by means of commercially available and non-modified browser software, as well as the preparation of a single print on paper solely for personal use. Zumtobel and/or third parties authorised by it and/or third parties who have suffered damage are in the case of infringement also entitled to judicial enforcement and restitution of the legal status in addition to any claim for compensation.
No offer
These Internet pages do not represent an offer to a contractual relation of any kind whatsoever. We offer legal transactions by the internet solely for registered customers with individual login.
No advice
News, references, opinions, prices, data or other information on these Internet pages are always to be understood as being general and not binding. They may be altered and/or removed at any time and without prior notice. The information which may be called from these Internet pages must never be taken to be product guaranties and/or interpreted as assurance of qualities or availabilities.
No guarantee for contents
All contents of the Internet pages, as for example, information, technical instructions, prices, colours etc. are supplied without guarantee. They are always to be considered as unsecured and are based in part on information provided by third parties which are similarly supplied without guarantee.
No confidentiality
Communication over the areas of the Internet pages which are accessible by the public at large (for example, with a web form) is made uncoded over the Internet and may be read with simple technical means by third persons, and are clearly related not only to the sender but also to the recipient. The same applies to the delivery of an e-mail to Zumtobel . It is therefore strongly inadvisable to communicate confidential information to Zumtobel or to third parties over the Internet pages or by e-mail.
No guarantee for availability
Availability of the Internet pages or of certain parts thereof is at no time guaranteed. Zumtobel may limit availability of the Internet pages at any time for particular or unlimited periods and/or alter or remove the contents.
No liability
All liability of Zumtobel arising out of or in connection with use of the Internet pages or connected with offers made by third parties via links with the Internet pages, is excluded.
Applicable law
In as far as a contractual relationship should arise at all between you and Zumtobel, it shall be governed solely by the laws of Austria not including cross-referenced rules.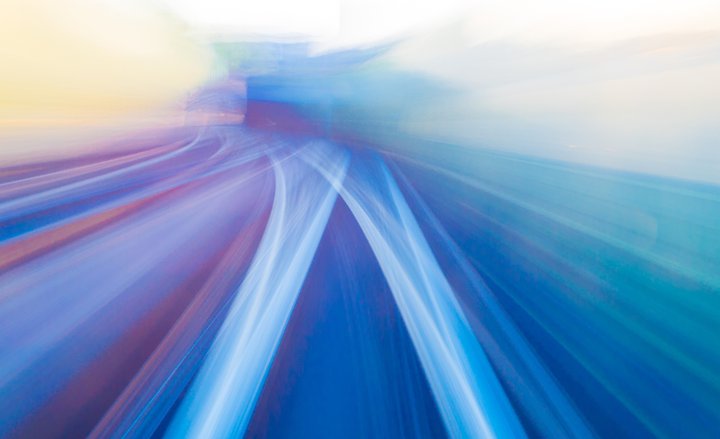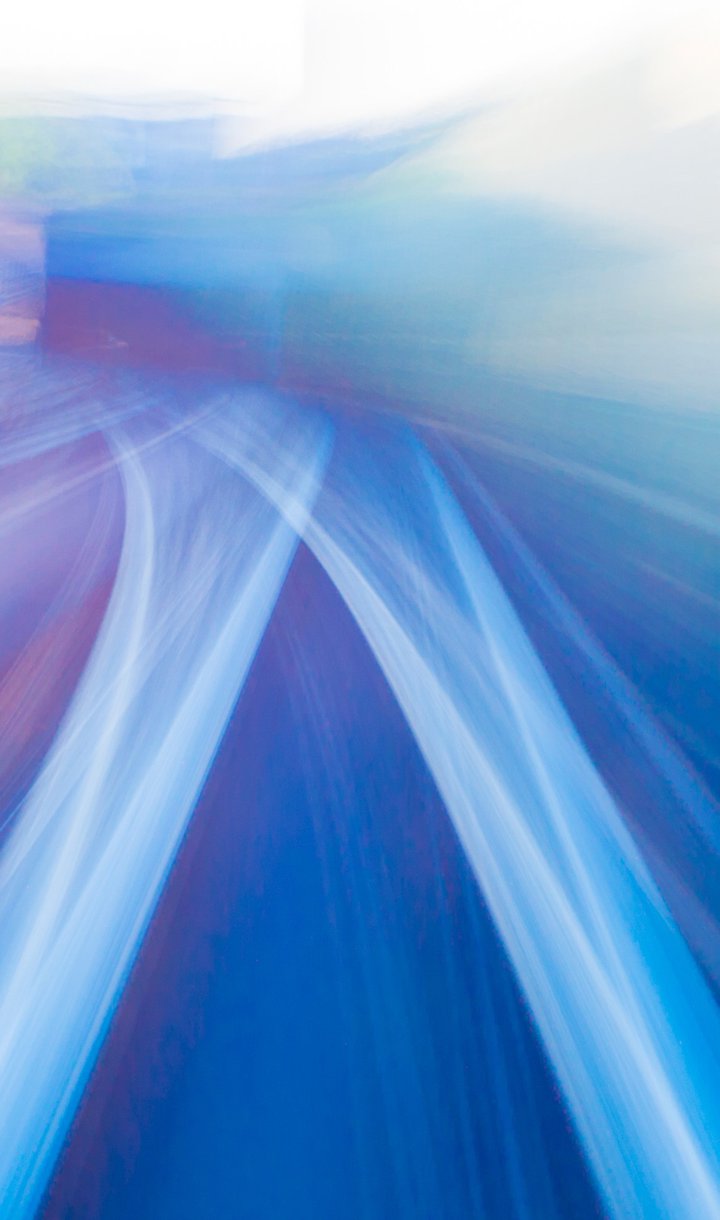 Redefine your Light perspective(s)
Light(s) on tour
THE ROADSHOW IN NUMBERS
Since 2016 the Light(s) on tour roadshow enables you to explore and experience the very latest lighting products and technologies from Zumtobel lighting and Thorn lighting.
Our history
Light(s) on tour began back in 2016 and evolved to what it is today. Light(s) on tour is dynamic, responding to the demands and changes of today's modern life. The event concept combines live solutions presentations, interactive digital tools, and application stories with vibrant and informative key-notes sessions. It's an event designed to take Thorn Lighting and Zumtobel Lighting out to people, to enable teams to meet clients and customers in their cities, and to give as many people as possible the chance to see the complete product and service suite from the two brands.
Since its foundation, Light(s) on tour has delivered over 110 events all around Europe and APAC, with more than 7,400 attendees from 75 cities participating. Looking to the future, Light(s) on tour is due to return in 2023 with even more locations, even more guests, and importantly, even more opportunities for our clients and customers to experience what we have available to help make life better; for them and all those who experience light. We look forward to welcoming you all in 2023.
WOULD YOU LIKE TO KNOW MORE ABOUT OUR UPCOMING LIGHT(S) ON TOUR ROADSHOWS? HERE YOU CAN GET IN CONTACT WITH US
UPCOMING EVENTS IN 2023 & 2024
Have a look at our list of events for the upcoming months.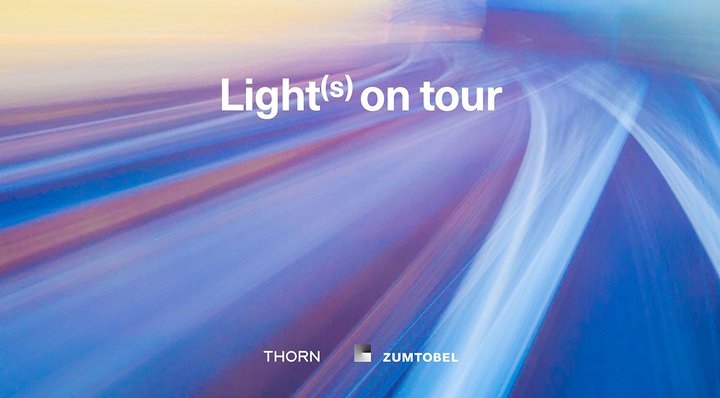 Watch what will expect you in 2023
0:51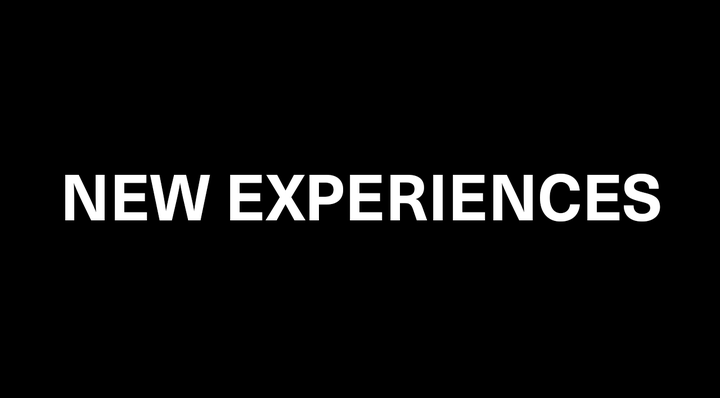 Watch our video teaser from 2022
0.49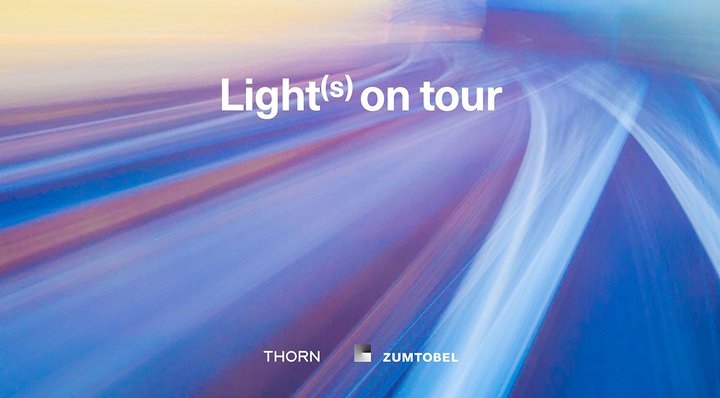 Watch what will expect you in 2023
0:51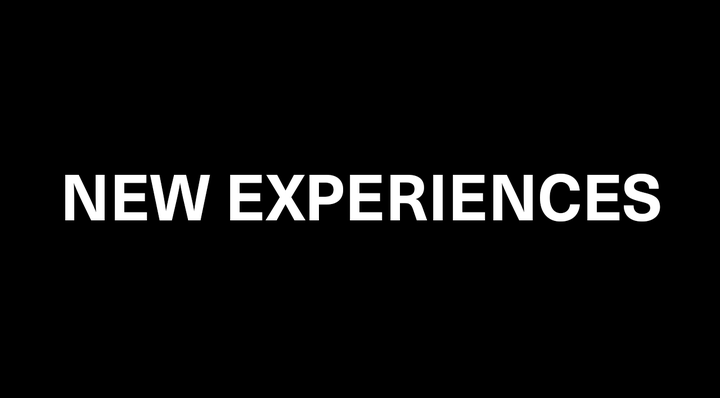 Watch our video teaser from 2022
0.49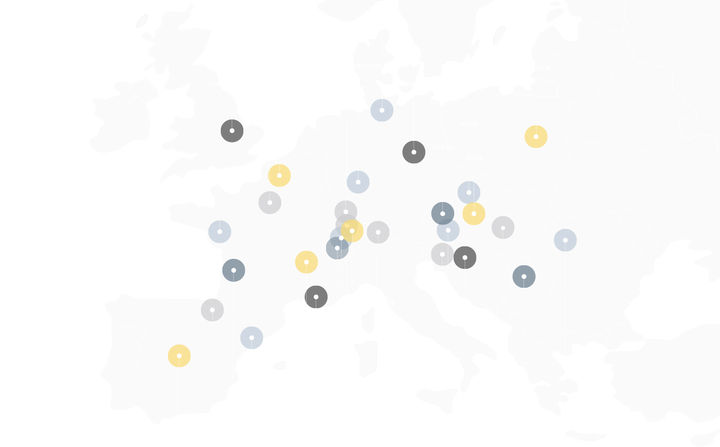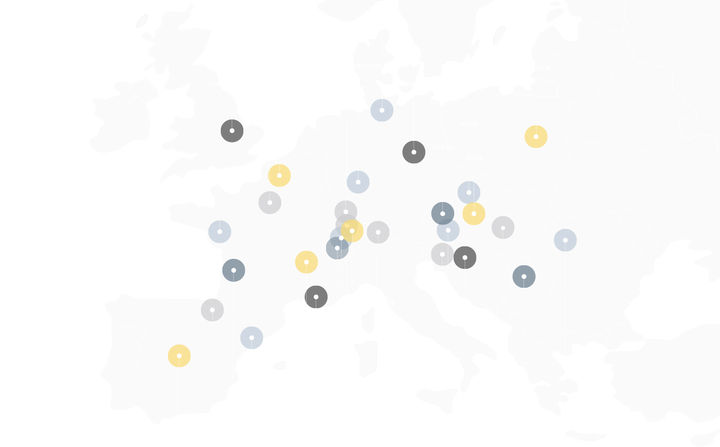 TAKE A LOOK AT OUR EVENT´S VIDEOS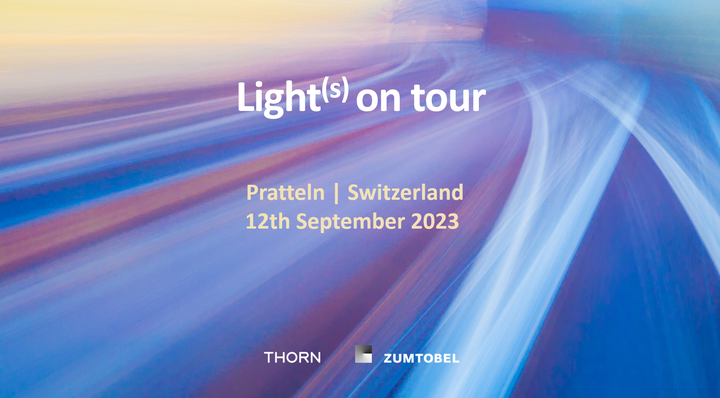 Switzerland, Pratteln - 12th September 2023
1.10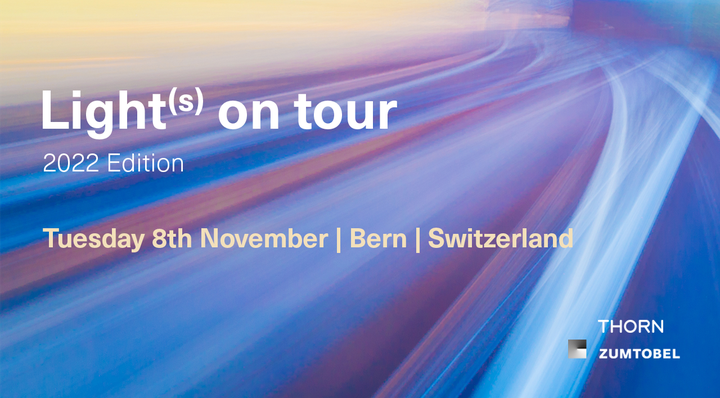 Switzerland, Bern - 08th November 2022
0.51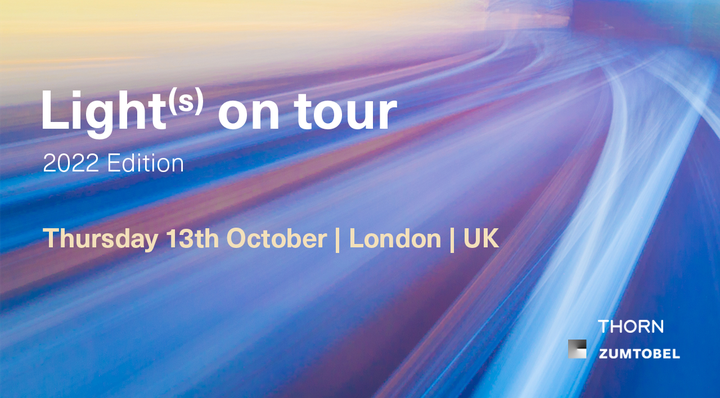 United Kingdom, London - 13th October 2022
1.37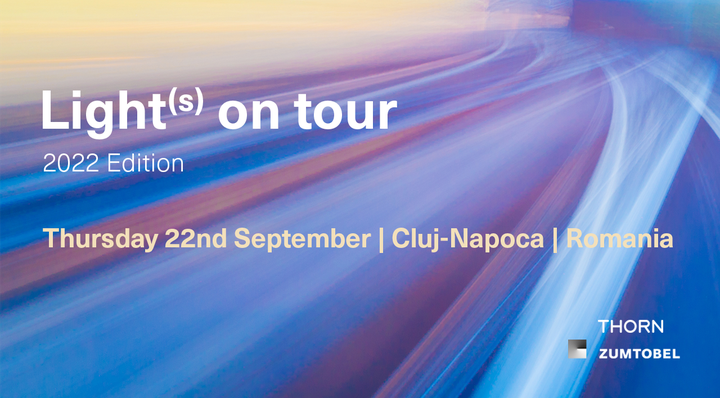 Romania, Cluj-Napoca - 22nd September 2022
2.10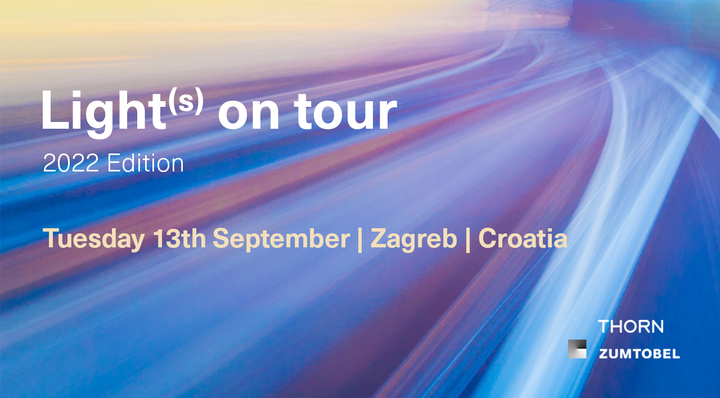 Croatia, Zagreb - 13th September 2022
1.03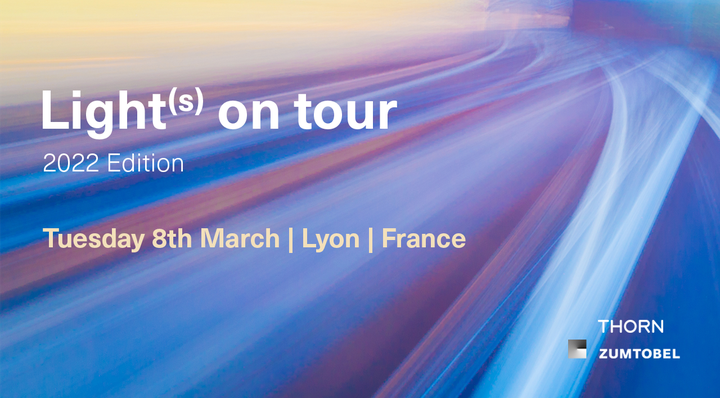 France, Lyon - 08th March 2022
1.00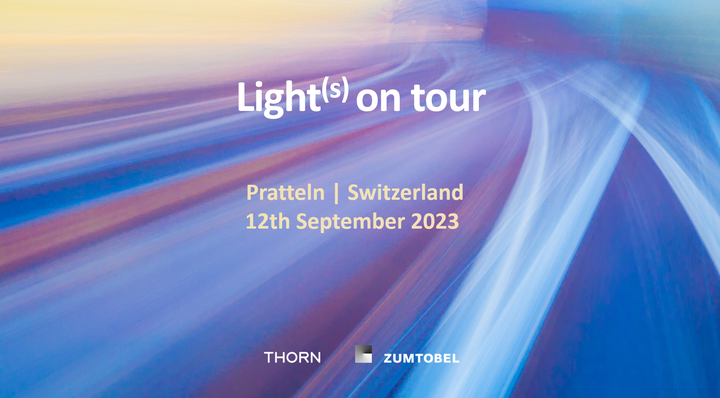 Switzerland, Pratteln - 12th September 2023
1.10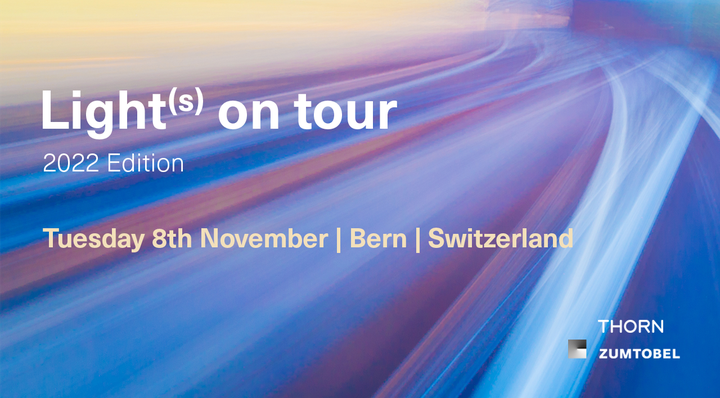 Switzerland, Bern - 08th November 2022
0.51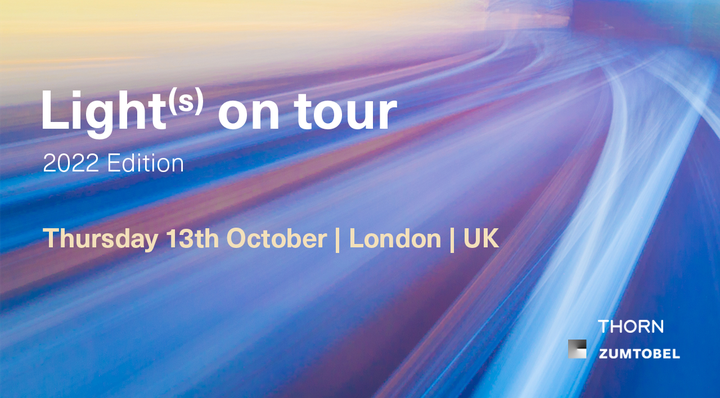 United Kingdom, London - 13th October 2022
1.37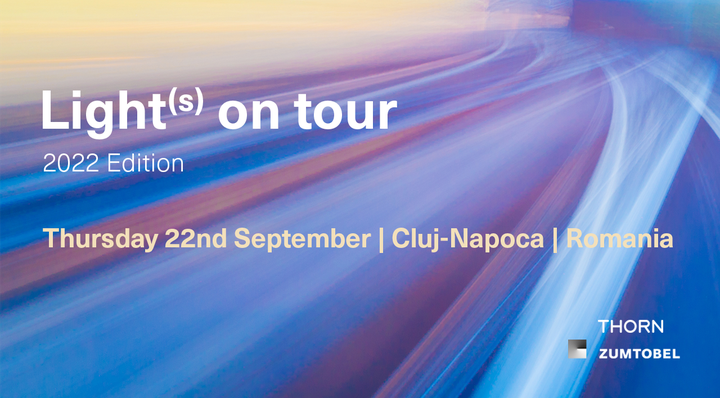 Romania, Cluj-Napoca - 22nd September 2022
2.10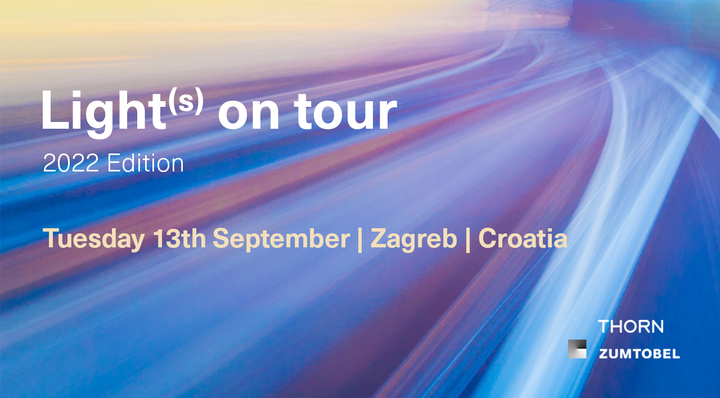 Croatia, Zagreb - 13th September 2022
1.03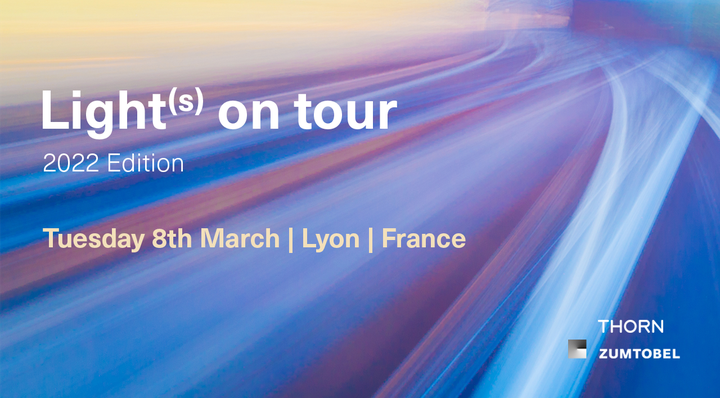 France, Lyon - 08th March 2022
1.00
2023 event impressions
We started our new fiscal year, and Light(s) on tour are back on the road. This season was officially kicked-off in Pratteln, Switzerland and will continue it´s journey through the Europe.
Check the impressions from this years events:
2022 event impressions
The Light(s) on tour 2022 event series has finally come to a close after its whirlwind tour of Europe. At over 25 events, the 2,000+ attendees had the exceptional opportunity to explore multiple products and services from Thorn and Zumtobel, the lighting brands of the Zumtobel Group.
It was not just a full range of indoor, outdoor, and services solutions available for guests to explore, the Light(s) on tour teams also demonstrated solutions for multiple application areas including Office and Education, Retail, Industry, Art and Culture, Architectural, Road, Urban Life, and Sports.
Across France, Spain, Germany, Austria, Switzerland, Czech Republic, Poland, Croatia, Slovenia, Romania, Serbia, and the UK, Light(s) on tour was held in eminent and exclusive locations. Guests were welcomed by the regional and central teams, while expert key-note speakers discussed important topics including architecture, lighting, sustainability, dark skies, and light pollution.
ZUMTOBEL DOWNLOAD SECTION