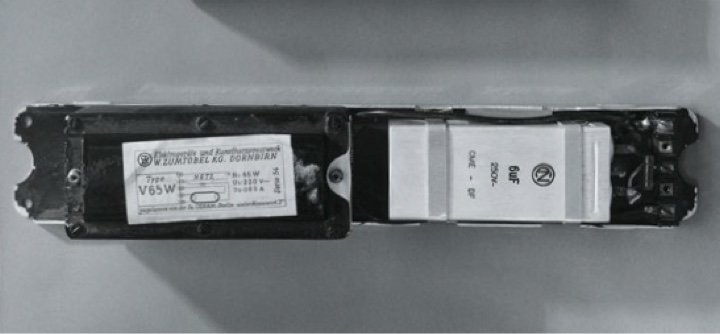 1950
Development of the world's first slim wire-wound ballasts by Elektrogeräte- und Kunstharzpreßwerk W. Zumtobel KG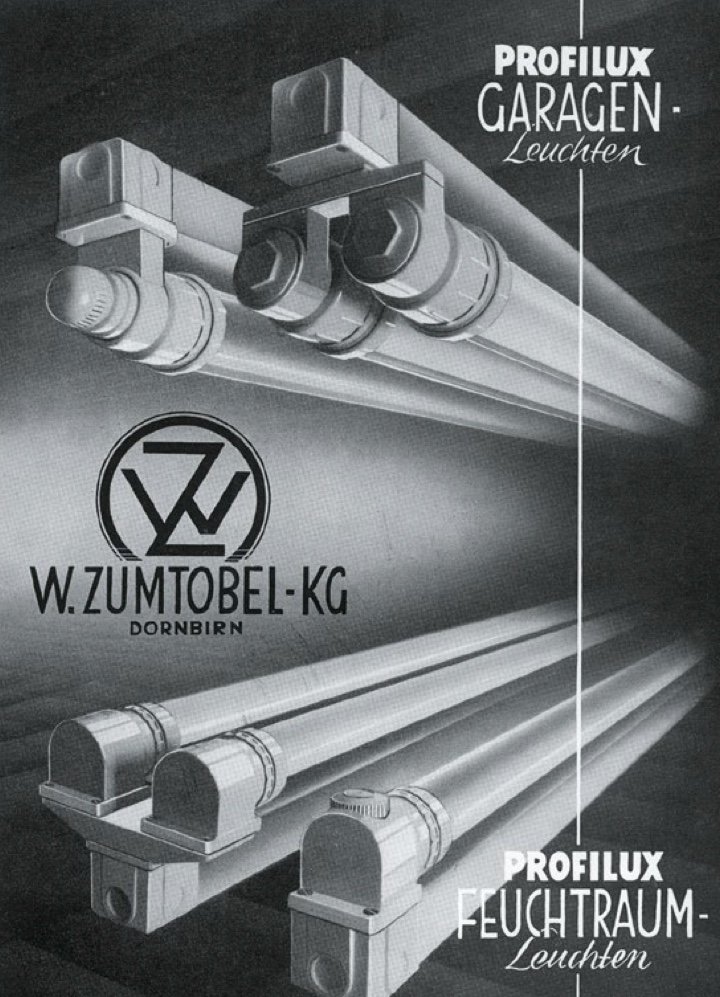 1953
Profilux, Europe's first series of slim batten luminaires, is launched by W. Zumtobel KG.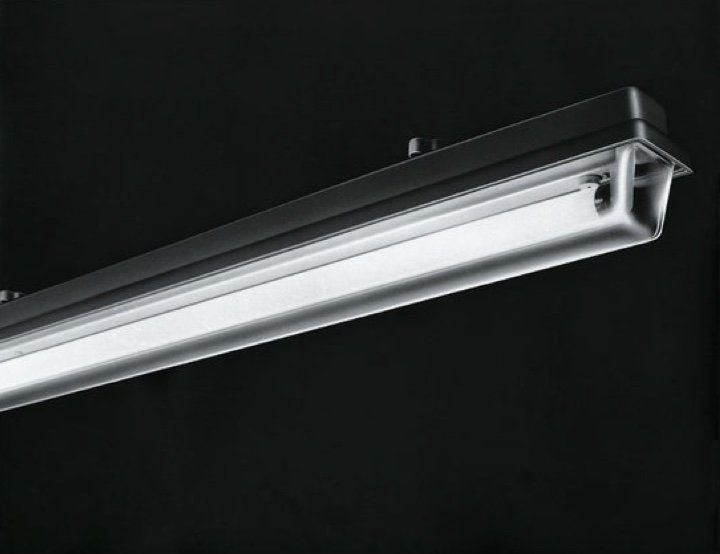 1956
W. Zumtobel KG presents its first slim FFL moisture-proof batten luminaire.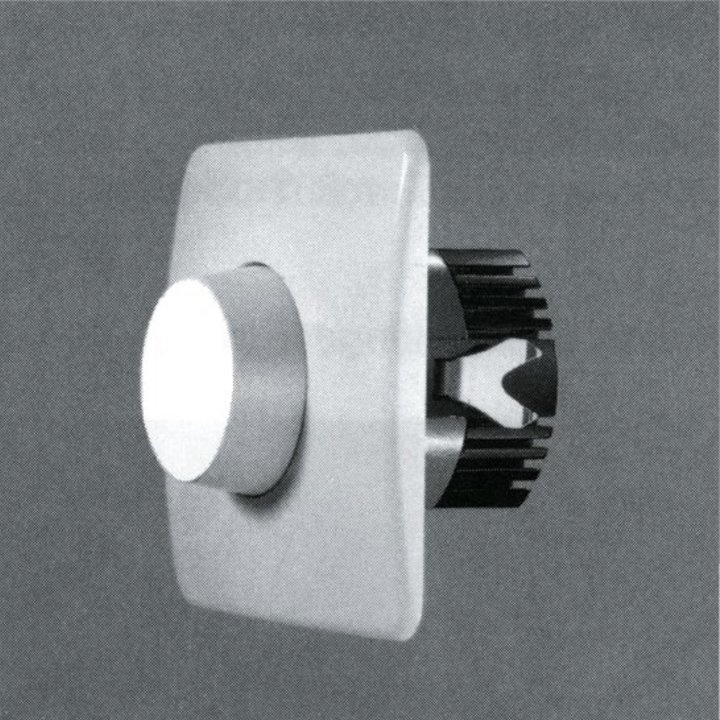 1966
Staff & Schwarz GmbH leuchtenwerke launch Variolux, Europe's first electronic dimmer switch.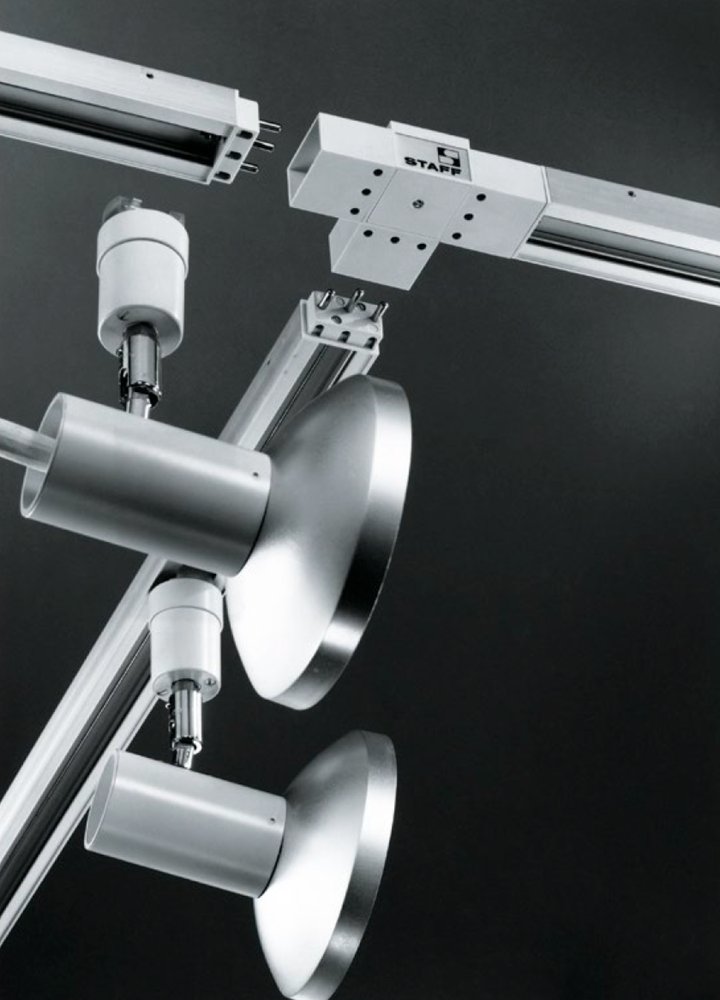 1967
The first German "Light track" system from Staff & Schwarz GmbH Leuchtenwerke makes its debut.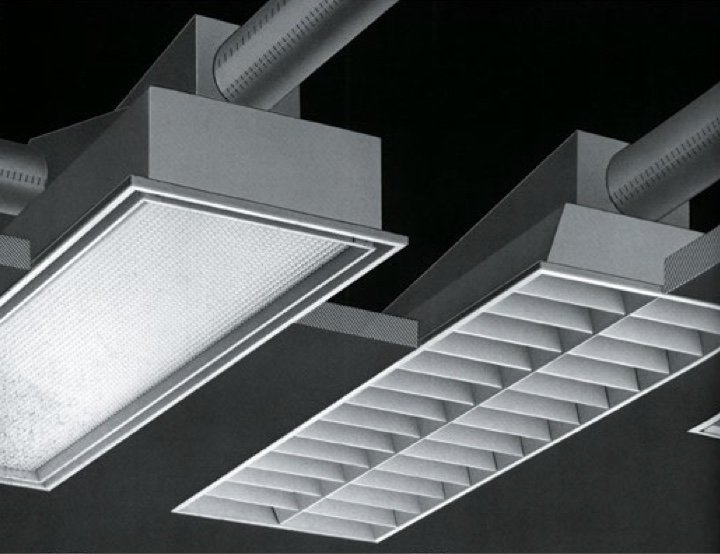 1970
Zumtobel KG launch the first European range of air-handling luminaires using the media air and water.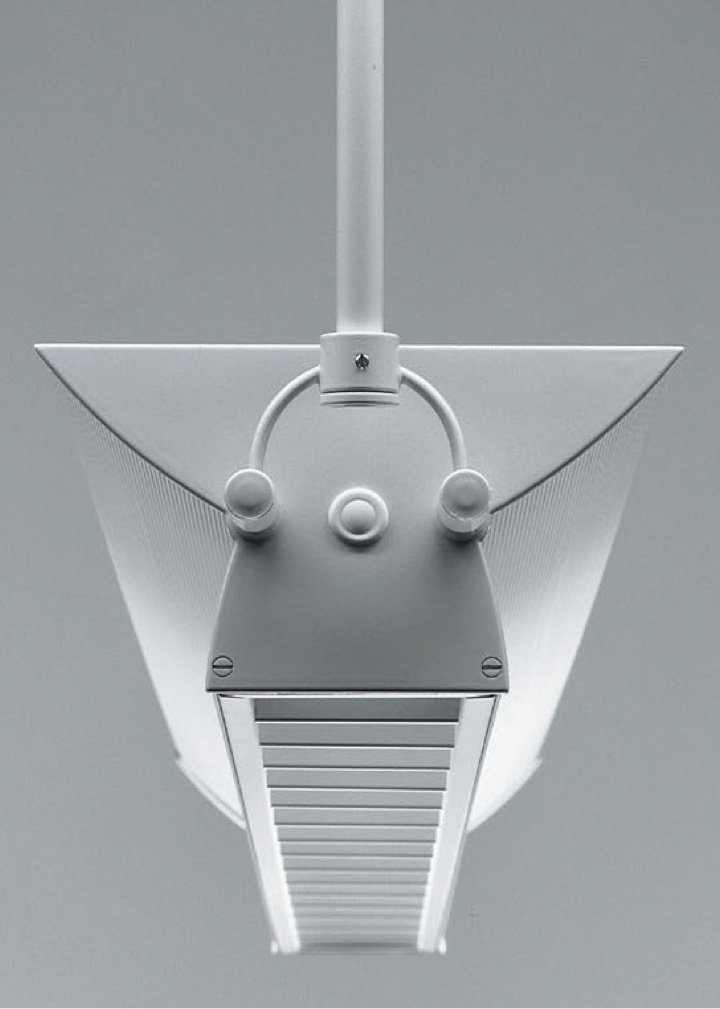 1980
Hans T. von Malotki desings the world's first standard series of indirect direct luminaires ID-VM for Zumtobel AG.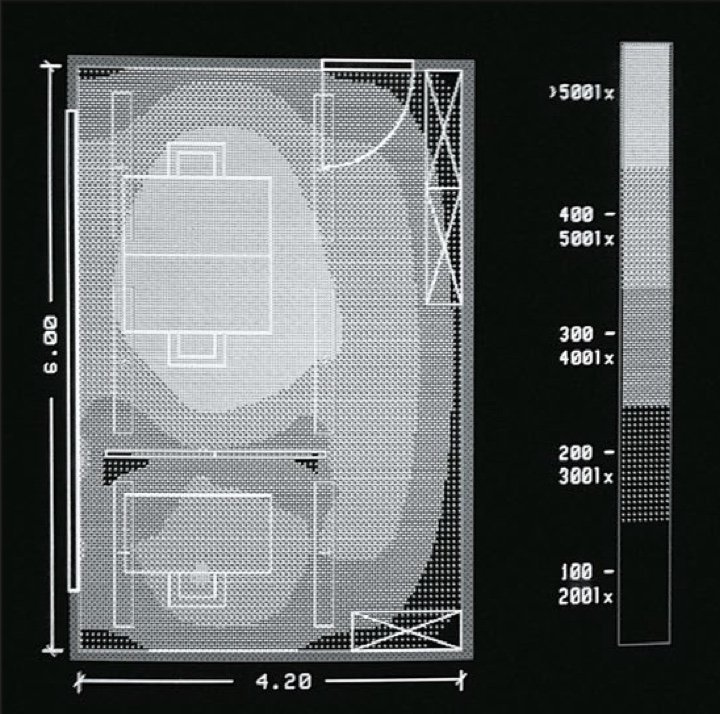 1984
Development of the Cophos lighting planning software - later to become the industry standard - and of the 3D simulation program Cophographie by Zumtobel AG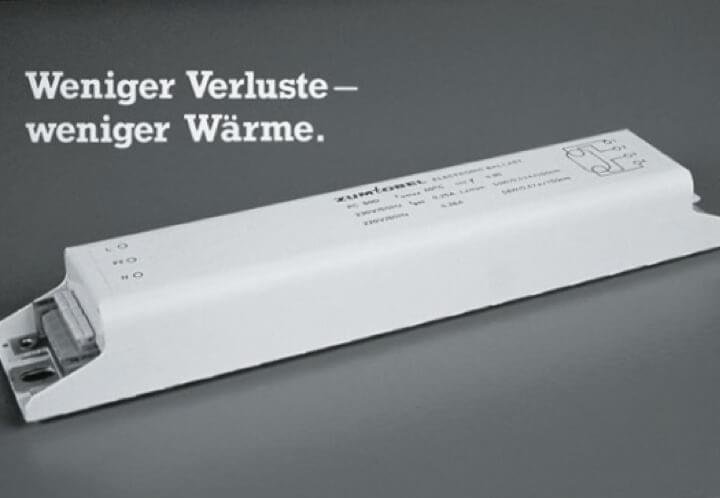 1986
The lighting components division of Zumtobel AG, later to become Tridonic-Bauelemente GmbH, develops PC, the first electronic universal ballast, suitable for use with argon and krypton lamps, to appear on the international stage.
1988
The MELLOW LIGHT concept makes its debut, a new generation of indirect direct luminaires by Zumtobel AG.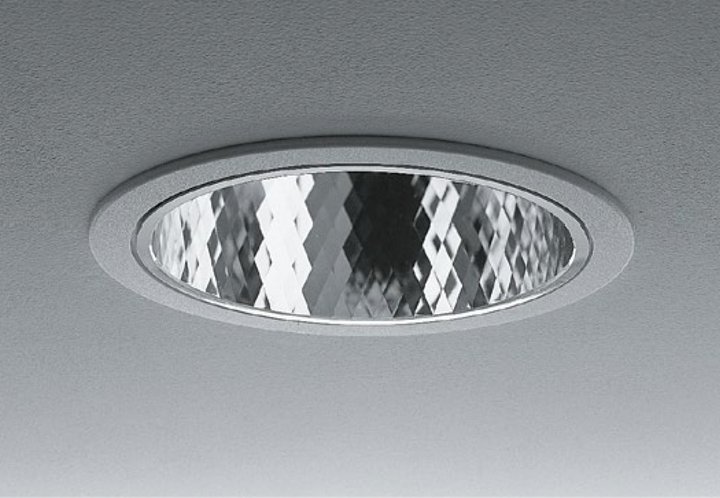 1990
The high-precision shape of the faceted reflector optic for the Optos downlight series by Zumtobel Licht GmbH is an international first.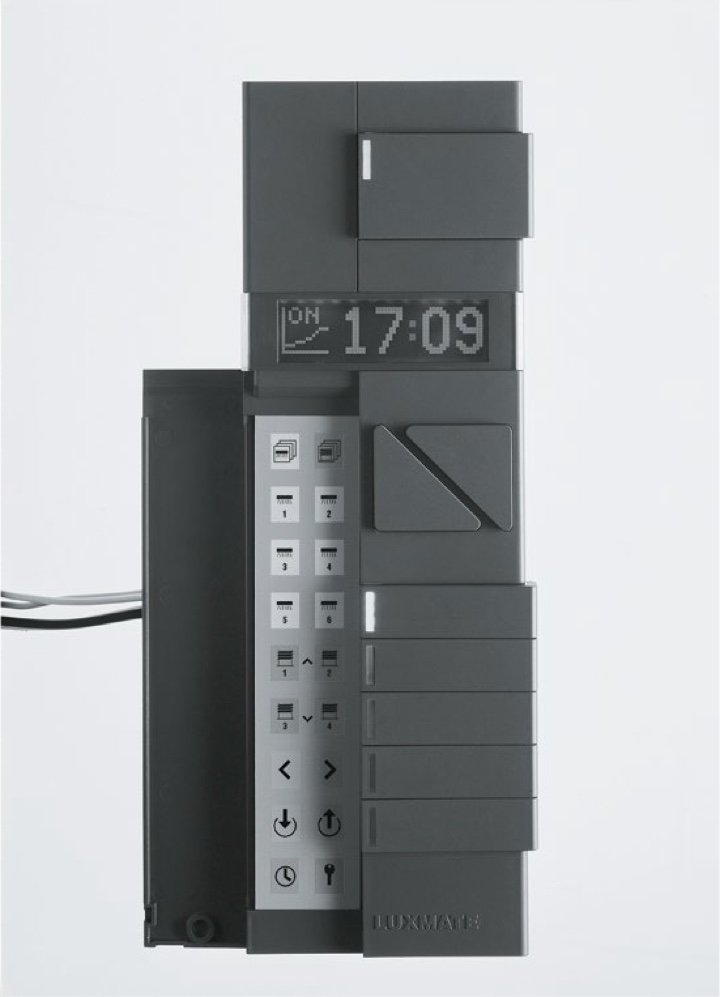 1992
Market launch of the BUS-compatible electronic lighting management system Luxmate, jointly developed by Trionic-Bauelemente GmbH and Zumtobel Licht GmbH.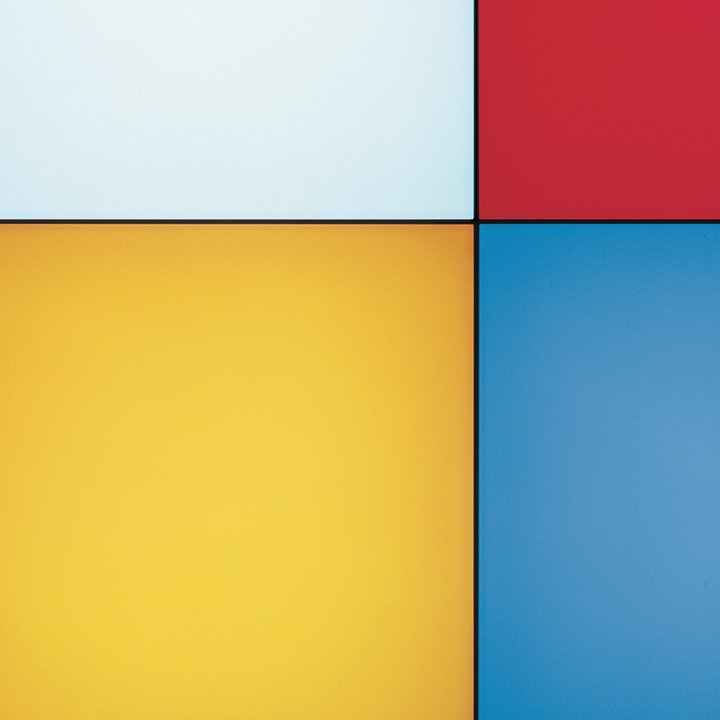 1999
First mass-produced lighting solution with LED technology and "ACTIVE LIGHT" for colour changing light.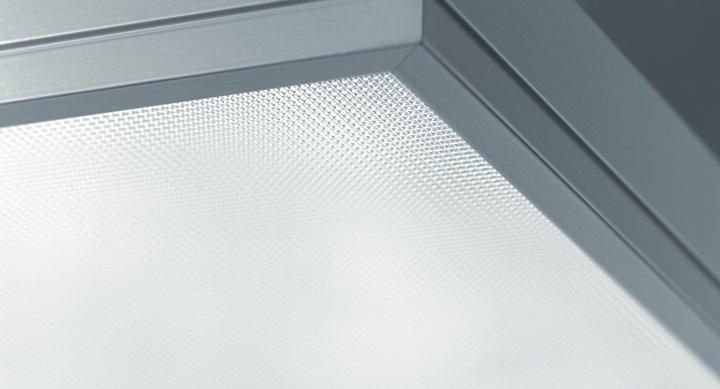 2002
Introduction of the LIGHT FIELDS luminaire with micro pyramids optics for glare-free light at the workplace.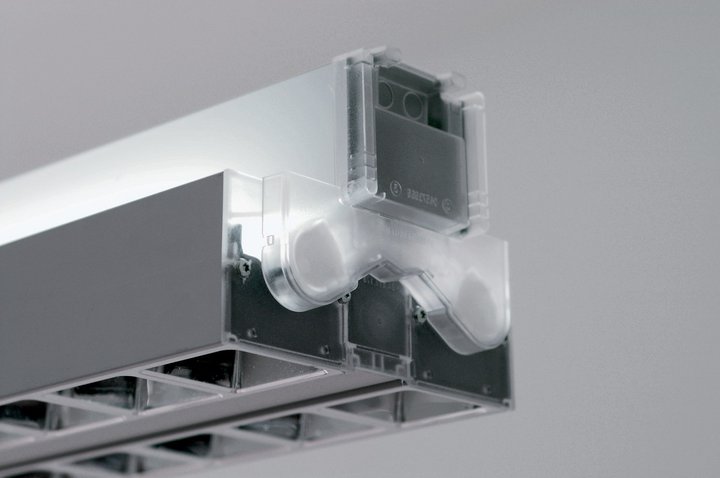 2002
Introduction of TECTON, the first continuous-row system with integrated 11-core electrical wiring profile.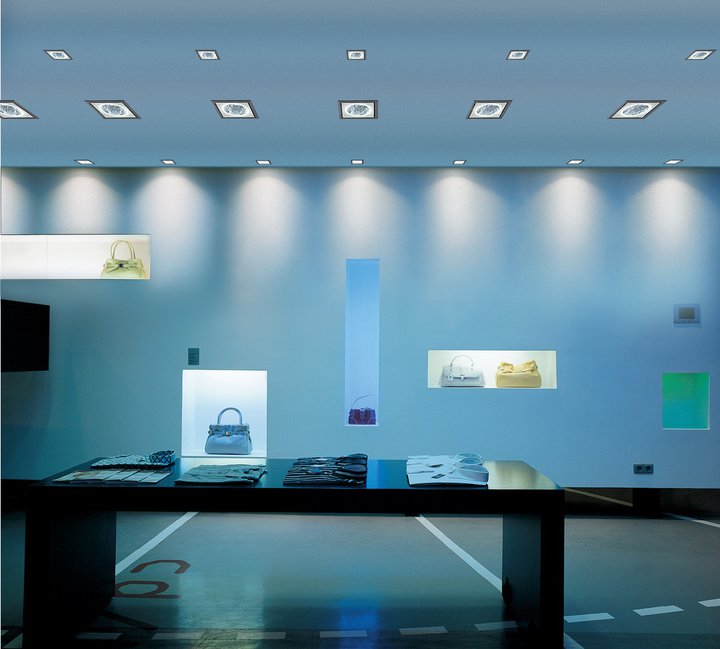 2004
Launch of 2LIGHT, the first downlight with reflector splitting – providing an exactly tuned ratio of direct and diffuse light.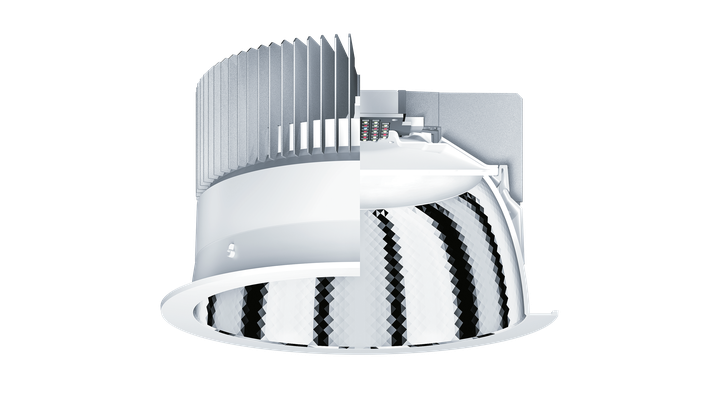 2010
The LED downlight series PANOS infinity supersedes conventional lamps in terms of efficiency, light quality and colour rendering.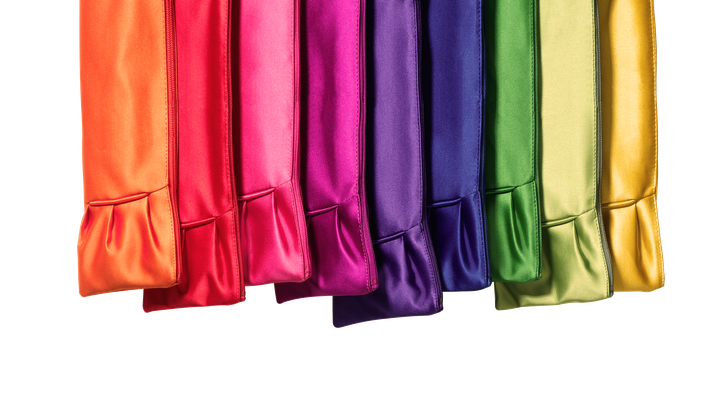 2012
tunableWhite, the adaptive white light with dynamic colour temperature adjustment, shows the future of user orientated and flexible lighting solutions.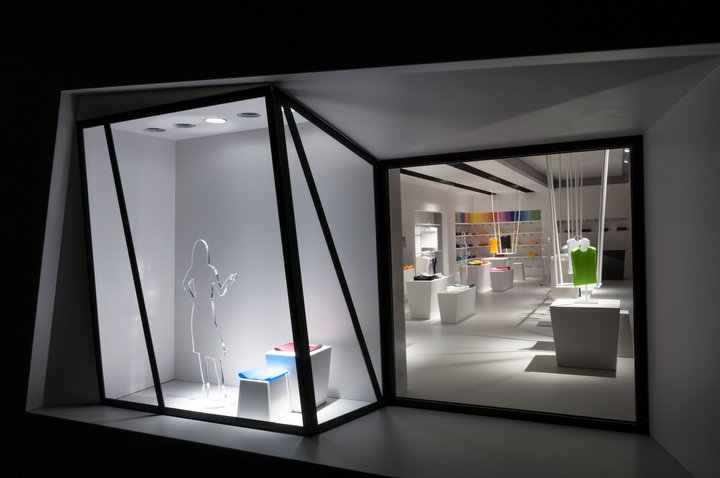 2013
Publishing of the Limbic study, a field research in cooperation with Gerry Weber and Gruppe Nymphenburg.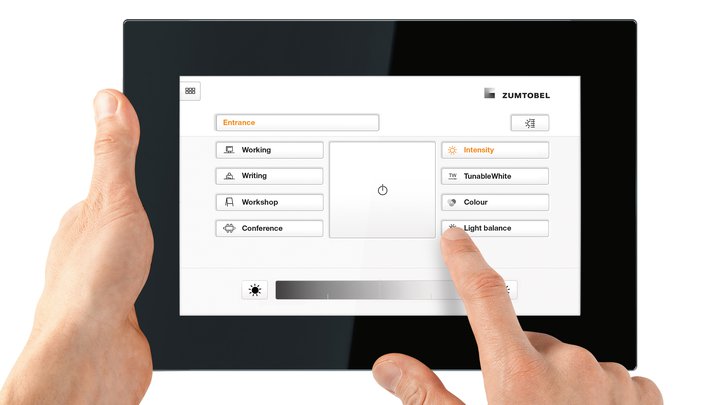 2016
Zumtobel introduces LITECOM infinity, the next generation of lighting management with apps: needed functionalities can be purchased after the initial operation.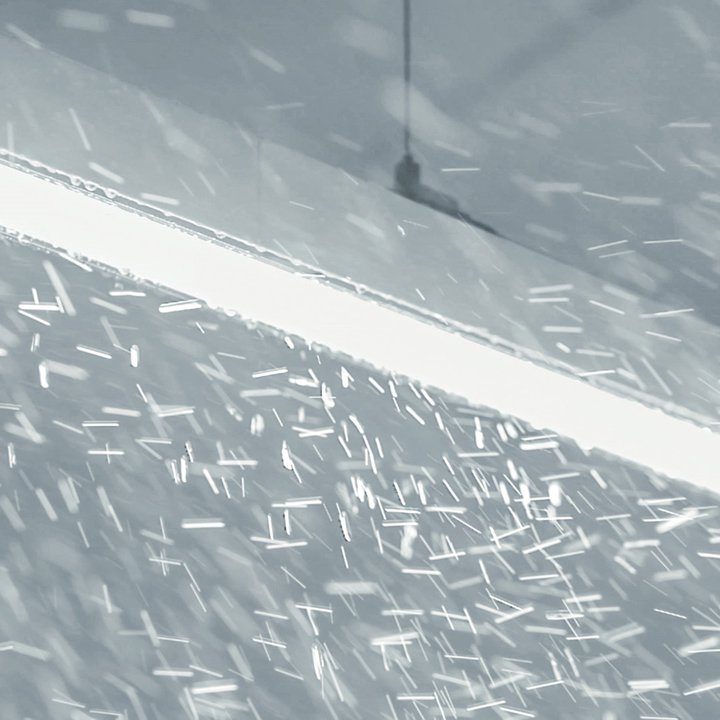 2017
Flexibility meets durability: Launch of TRINOS, the first IP65 rated trunking system on the market.